Although the 80s party season had to be put on hold this year due to that wretched Covid-19, you can still show your love for the decade during the cooler months.
For this post, I want to show you an awesome Rainbow Brite hoodie for women that is proving to be popular on my website 80hoodies.com.
The officially licensed graphic features Rainbow Brite and her high energy sprite sidekick Twink, with the message "Made in the 80s". This cute, baby pink hooded sweatshirt would make an awesome gift for someone born between 1980 and 1989.
Featuring a feminine fit, this top quality hoodie is made from heavyweight material, and is, therefore, ideal for keeping warm and snug, and also showing your love for the magical 80s cartoon character, of course!
I also found these hoodies and sweatshirts on Amazon an Etsy which you can view below. The white one is particularly good value and is also available in other colours.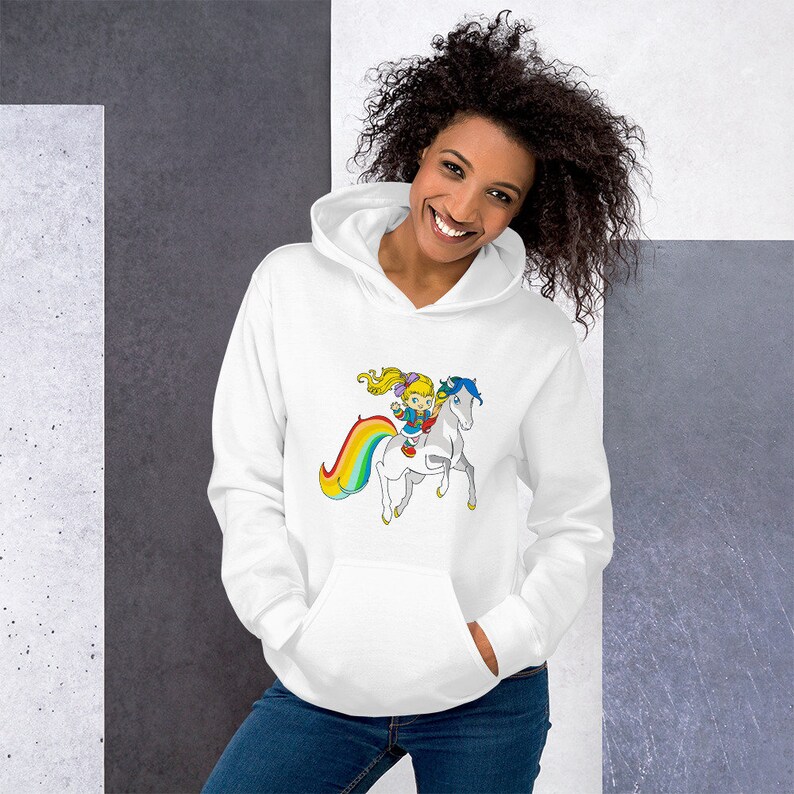 Rainbow Brite and Starlite White Hoodie, S to 2XL
Rainbow Brite with Starlite and Sprites Sweatshirt for Women, S, M, L
Pink Rainbow Brite Hoodie for Women by Truffleshuffle, M, L, XL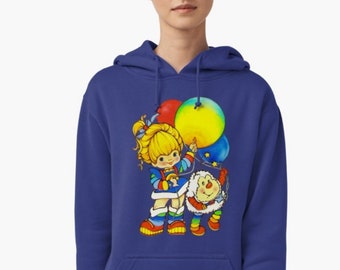 Colourful Rainbow Brite with Twink Hoodies, S to 2XL